Part 8 of the series – Visit this link for the list of posts.
Installation was straightforward – execute the following command and respond to interactive queries as shown below which are self-explanatory.
Install Controller side components
install cinder-api cinder-scheduler
Need to configure the cinder volumes. In my case, I had added a 100GB disk (a second one with label vdb) and was not partitioned.
Use command-line tools to create the Physical Volume and Volume Group.
Add device filters in LVM configuration.
Install cinder-volume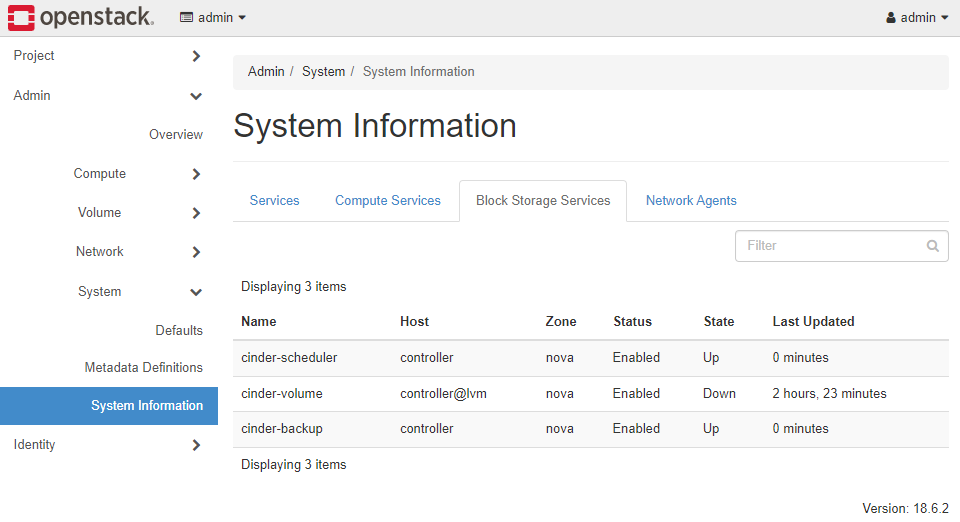 Enable services – should start on next reboot